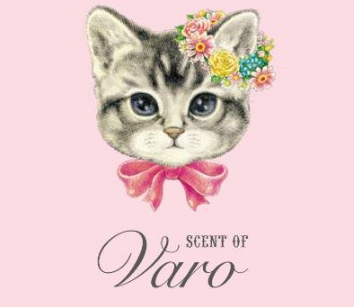 本編の「ネコと文学と猫ブンガク」のバックナンバー

by suziestefan
カテゴリ
全体
ほんのまくらクイズ
Books,本
映画、Cinema
未分類
以前の記事
2016年 09月
2016年 08月
2016年 07月
more...
フォロー中のブログ
野良猫写真blog
ギャラリー猫の憂鬱
他力本願!
ご機嫌元氣 猫の森公式ブログ
ナチュラル&スローライフ
イーハトーボ
猫の一休建築士
気のむくままに・・・
猫花雑記
Serendipity日和
新・間違いだらけの猫カフェ選び
もの言う猫
Caramel 24 C...
憂き世忘れ
大橋みゆき  音楽の花束...
かめちゃんラブな日々
ネコと文学と猫ブンガク
シェークスピアの猫
ご褒美はかつお節で
ちゃたろうとゆきまま日記
メモ帳
最新のトラックバック
ライフログ
検索
タグ
三島由紀夫
その他のジャンル
最新の記事
外部リンク
ファン
記事ランキング
ブログジャンル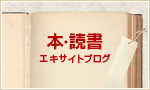 画像一覧
Another Country (シノプシス)
Another Country (1984)
http://www.screenonline.org.uk/film/id/791565/synopsis.html
http://www.imdb.com/title/tt0086904/fullcredits?ref_=tt_ov_st_sm
 以下、本文より抜粋。
「Rupert Everett ... Guy Bennett
Colin Firth ... Tommy Judd
Michael Jenn ... Barclay
Robert Addie... Delahay
Rupert Wainwright ... Devenish
Tristan Oliver ... Fowler
Cary Elwes ... James Harcourt 」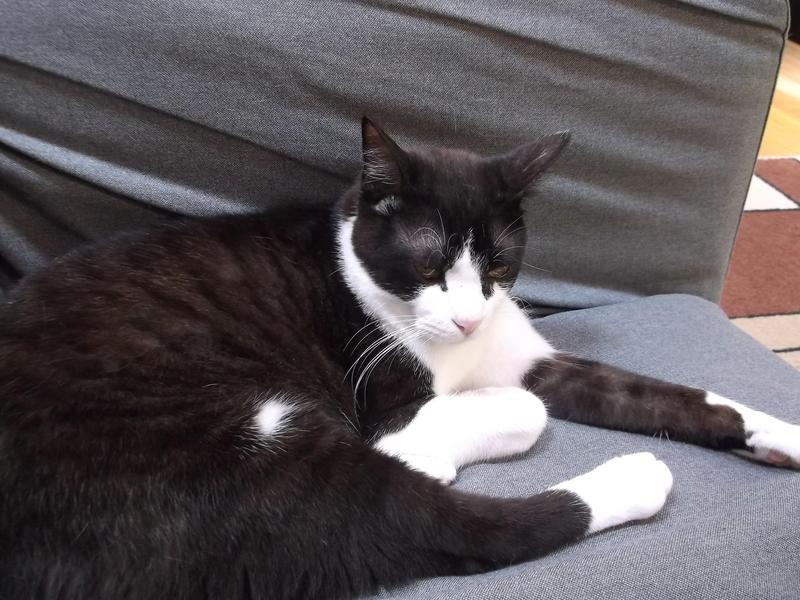 In a cramped Moscow apartment, a wheelchair-bound Guy Bennett prepares to be interviewed by a young journalist. Admitting he always wanted fame, he denies it is the reason he became a spy. What matters to him are the questions - loyalty to what, treason against whom?
 In his penultimate year as a public schoolboy in England during the 1930s, Bennett is set to become a powerful 'god' (master prefect). The role is a chance to be "top of the whole stinking heap", and a crucial step in his plans to pursue a career as a diplomat. Ultimately, Bennett wants to be ambassador to France.
Much of Bennett's time is devoted to gazing through binoculars at Harcourt, a student in another house. A certain amount of homosexuality is tolerated at the school, but a scandal erupts when two boys are caught having sex by a housemaster, and one of them commits suicide rather than face expulsion. Following the incident, Bennett is constantly reminded that "discretion is the better part of valour".
The gods agree that homosexuality must never sully the reputation of the house again. Their leader, Fowler, a tyrannical Christian, orders a special prayer session, during which he reads passages from the bible proclaiming it a sin for men to lay together.
When Bennett is granted leave to attend his mother's wedding, he slips a note into Harcourt's pocket, inviting him to dinner afterwards. On the way to the service, Bennett's mother mentions the boys' suicide, admitting she has known "one or two of those sorts" and declaring, "they are never happy". Bennett agrees he's "better off dead, then".
Harcourt accepts the invitation and over champagne, Bennett relates how, as a 14-year-old, he had to save his mother from being crushed when his father died of a heart attack while his parents were making love. Love blossoms, and Bennett and Harcourt start to sneak out of their houses to spend their evenings together by the lake.
Bennett tells his friend, intellectual Tommy Judd, that he is in love. The two occasionally discuss ideas around sexuality, but Judd is more inclined to wax lyrical about communism. He displays contempt for the school, and rails against its hierarchy and hypocrisy.
When one god, Barclay, learns that the housemaster has asked Fowler to stay on as Head of House, he urges Bennett to ask Judd to become a prefect. Judd initially refuses, out of principle, but eventually he concedes, to save the house from another year of Fowler's rule. He also knows Fowler will prevent Bennett fulfilling his dream of becoming a god.
Fowler has his sights set on Bennett, after he arrived late and dishevelled for a military inspection (after spending the night with Harcourt), causing the house to lose the competition. When Fowler reprimands him for being the worst dressed soldier there, Bennett counters, declaring he is not a soldier, but a schoolboy.
Fowler is prepared to cane him for his actions, but Bennett threatens to name every boy he's "done it with" to the headmaster; making it clear that the list would include several prefects. Bennett does receive a severe beating, when one of Fowler's cronies intercepts a love note he sends to Harcourt. This time, Bennett doesn't threaten blackmail, as Harcourt is already implicated.
Emotionally and physically wrought after the caning, Bennett tells Judd he can't pretend anymore, that he's never going to love women. He berates Judd because he, too, thinks some people are better because of the way they make love.
Outside, the two run into Barclay, who announces that he will not be nominating Bennett for the gods. Bennett is distraught. As they walk away from the school, Bennett and Judd muse about living in a fair and just (communist) world.
1981. In his Moscow apartment, Bennett explains that Judd was killed in the Spanish Civil War. Bennett is adamant that he never wanted to go back to England. There was only one thing he ever missed - the cricket.」
Guy Bennett 役を Colin Firthやダニエル・デイ・ルイスが演じたこともあるらしい、舞台で。
見たいわー。
 ウインブルドン男子決勝。お揃いのジャケットを誇らしげに着ているエドちゃんやボルグらのそばで、
マレー選手のコーチとしてレンドルがいた。
彼は数々の栄光に輝きながら、全英のタイトルは取れなかったので、あのジャケットは貰えない。
哀愁が漂ってました。
 以前、村上龍氏が「イワンのレン助」だの「イワンのばか」だのって。
彼はマッケンローやボルグが好きだからね。
マレー選手のコーチとして、何度かファミリーボックスにいる姿を見ていたら、こちらの思い込みもあるけど複雑な表情でいるレンさん見たら、「龍さん、もう許してあげて」と思った。
レンドルが強かった頃は、龍さんから見てテニスが面白くない、だったのかもしれないけど。
多分、粋さとかそういったこともアスリートに求めているのだろうね、龍さんは。
九大の学生が猫の生態を研究する島
http://matome.naver.jp/odai/2138265457523656201/2138311148390723403
http://umisora.chesuto.jp/e1047536.html
https://books.google.co.jp/books?isbn=4861240468
https://twitter.com/qneko22